Video Door Entry Access System Allow You To Control Who Goes Where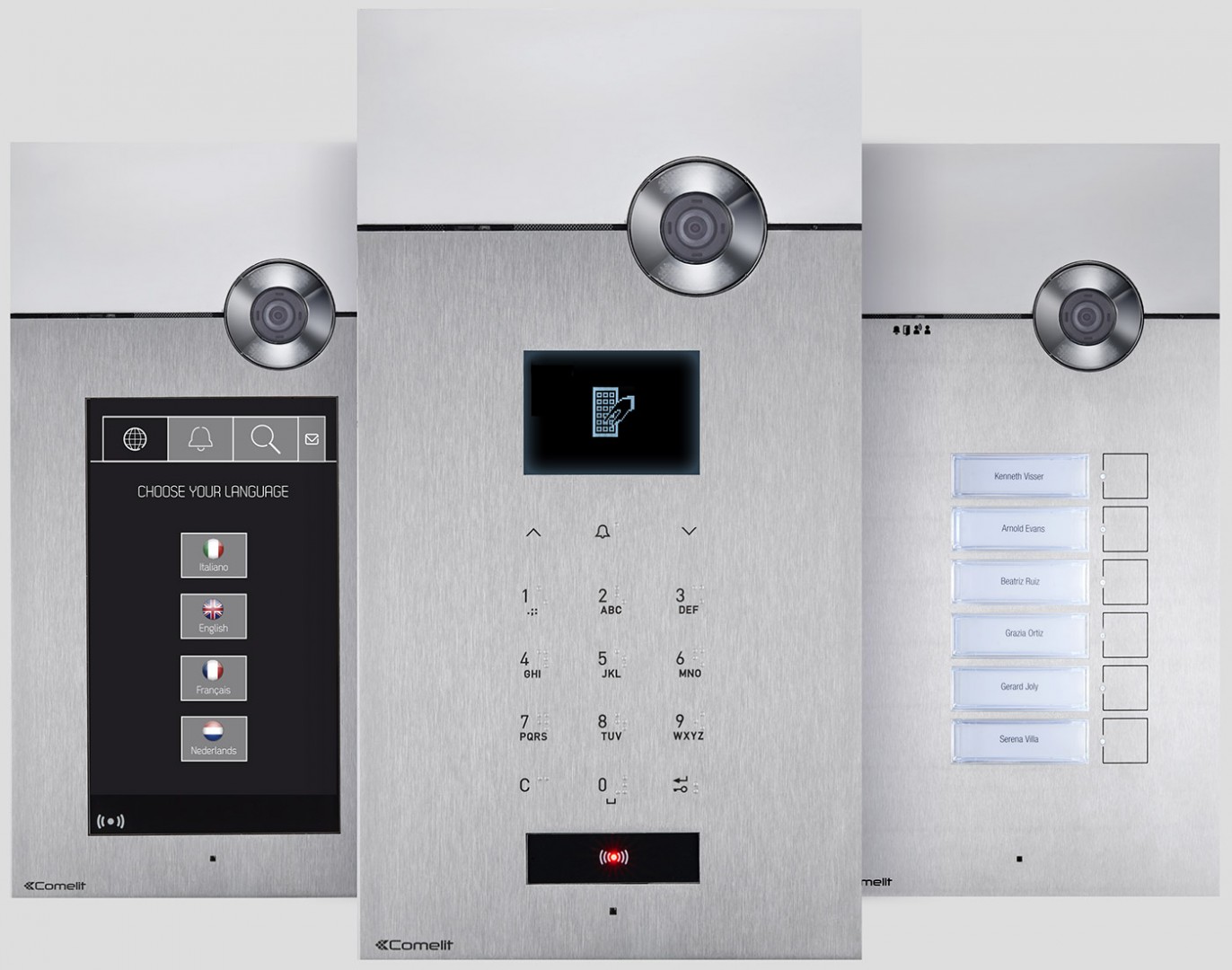 Alongside Door Entry Access system for doors we also provide security gates, CCTV and video entry monitoring to go alongside your access control systems to give you full control of your security measures. We supply, install, maintain and monitor door entry access system made by an outstanding range of the most trusted manufacturers which include Fermax, Aiphon, Honeywell, Bpt, Pac and Paxton.
Make an appointment for a FREE survey by one of our fully trained, vetted and helpful staff to visit your property and talk over your security requirements, they will then be able to recommend entry access and door control systems designed specifically to meet your entry control requirements.