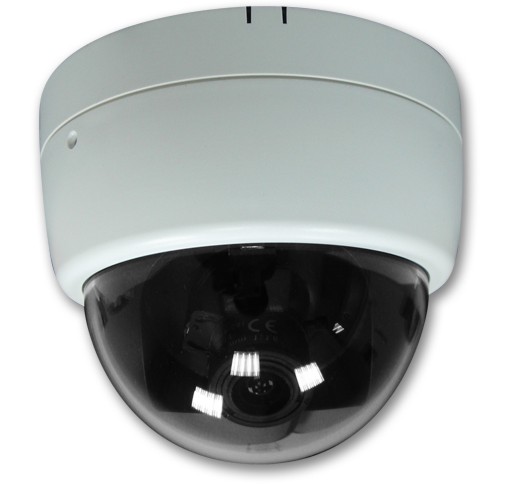 CCTV Solutions
A major part of any security system is knowing exactly what is happening on your premises. To this end CCTV and security cameras allow you to monitor people and vehicles arriving at and leaving your premises in real time or by keeping a permanent visual record.
Security Red Alert provide a full range of cameras operate either by wired connection or wireless broadcast for both residential or commercial applications. If you simply need to know who is calling at your front door before answering or you need to monitor buildings, walkways, car parks and offices our trained staff can provide and install the equipment you require and keep a careful watch on your assets and property from then on.
Police and insurance companies agree that CCTV sloutions and visible security cameras have proved to be among the most effective deterrents against burglary and criminal damage. Not only do they allow our remote viewing staff to know when a crime is occurring, they also provide solid evidence which can be used in court to secure a conviction against the culprits.
We can offer you our best recommendations on accomplishing FREE Security Visit of your site.
HD – High Definition CCTV solutions
IP Cameras
External Cameras
Internal Cameras
PTZ Cameras
Covert Cameras
Wireless CCTV solutions
CCTV solutions Kits
Wireless Recorders